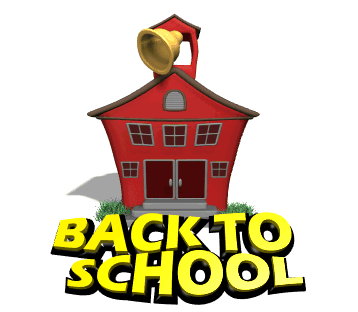 Welcome to the Highland Falls Intermediate School
TODAY IS FRIDAY, SEPTEMBER 20, 2019
TODAY IS AN "A" DAY
LUNCH:
ASSORTED PIZZA
LESSONS:
Period 4 Group C
Period 5 Group A
Period 7 Group B
Period 9 Group O
Attention 7th and 8th graders - Model State Legislature applications are due today no later than 3PM. Please bring the packet to Mr. Krakowka.
Harmonizers and Jazz Band will be meeting today after school from 3-3:45
NJHS will be meeting on September 24th after school.
There will be an informational session for the Yearbook Club on Tuesday, September 24th, from 3:00 - 3:45 in room 001 for students in Grades 6-8.
Any 6th-8th grade students who are interested in joining the HFIS Multicultural Club should use the sign up sheet on the purple bulletin board outside Señora Feldi´s room (Room 215). The club will meet after school every OTHER Thursday, from 3:00-3:45, in Room 215. Our first meeting will take place next Thursday, 9/26. If interested, please sign up before then
Quote of the Week:
"Don't let what you can't do interfere with what you can do"