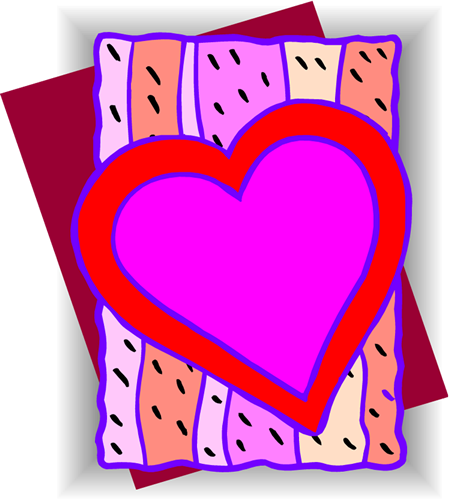 Welcome to the Highland Falls Intermediate School
Today is THURSDAY, February 21, 2019. Today is an "F" Day
LUNCH: MEATBALL HERO
LESSONS:
Period 2 Group E
Period 3 Group K
Period 4 Group R
Period 6 Group F
Period 7 Group L
Period 8 Group S
P/T Conferences will be held on February 28th from 12:30 - 3:00pm and again from 6:00 - 8:00pm and March 8th from 12:30 - 3:00pm. Students will be dismissed both days @ 11:30am.
Chess Club meets today in Room 132
Dress Rehearsal today from 3:00 - 6:00
NJHS please remember to check Google Classroom daily
Please make sure to check Lost and Found
QUOTE OF THE WEEK:
There is no innovation and creativity without failure"